It is pretty surreal to look at my entrepreneurial journey and know that I am really just getting started. From building companies that ended in dismal failure, all the way to one that broke $10M in revenue in our first year, I sure have learned a LOT along the way.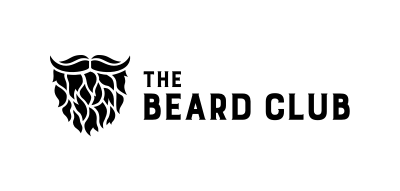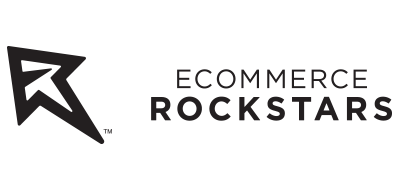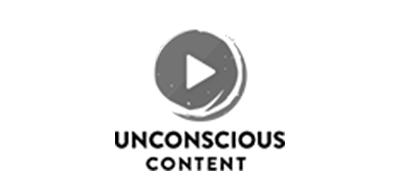 SPEAKING
I love sharing my experience from the stage, and have done it to audiences of all sizes across the world. Interested in bringing some energy and distinct experience to your event? I'm currently booking 2018 tour dates.
Alex is one of the most dynamic and thorough business operators I have ever worked with
An incredible networker and all around hard working dude!
Alex is incredibly systematic and proficient at launching companies and new products
Alex has been featured In